Your Agency: Inside/Out 
Everything your agency wants you to know but won't tell you because they don't want you to fire them. 
A Forbes study shows that only 41% of all marketing clients have a positive view of their agencies.  Only 38% report they are satisfied with their agencies.  But it doesn't have to work this way.
Here at Push, we'd like to present a series of articles to help clients better understand and work with their agency. You're welcome.
Now the third in our eight part installment…
——–
Training Your Agency…
Place: Washington Athletic Club, Seattle, WA
Event: AdClub luncheon
Panel: Three Seattle marketers
Theme: "How Clients Think"
As the panel wrapped up, the moderator asked one final, insightful question, "What's the one thing you wish your agency knew about you?"
Michelle McEttrick, then Marketing Director at Safeco and eventually CMO at Barclays, provided an insight that changed the way we do business, "My agency needs to know that I only think about them 4% of my day, max".
You could have heard a pin drop. What? Here we are living for you –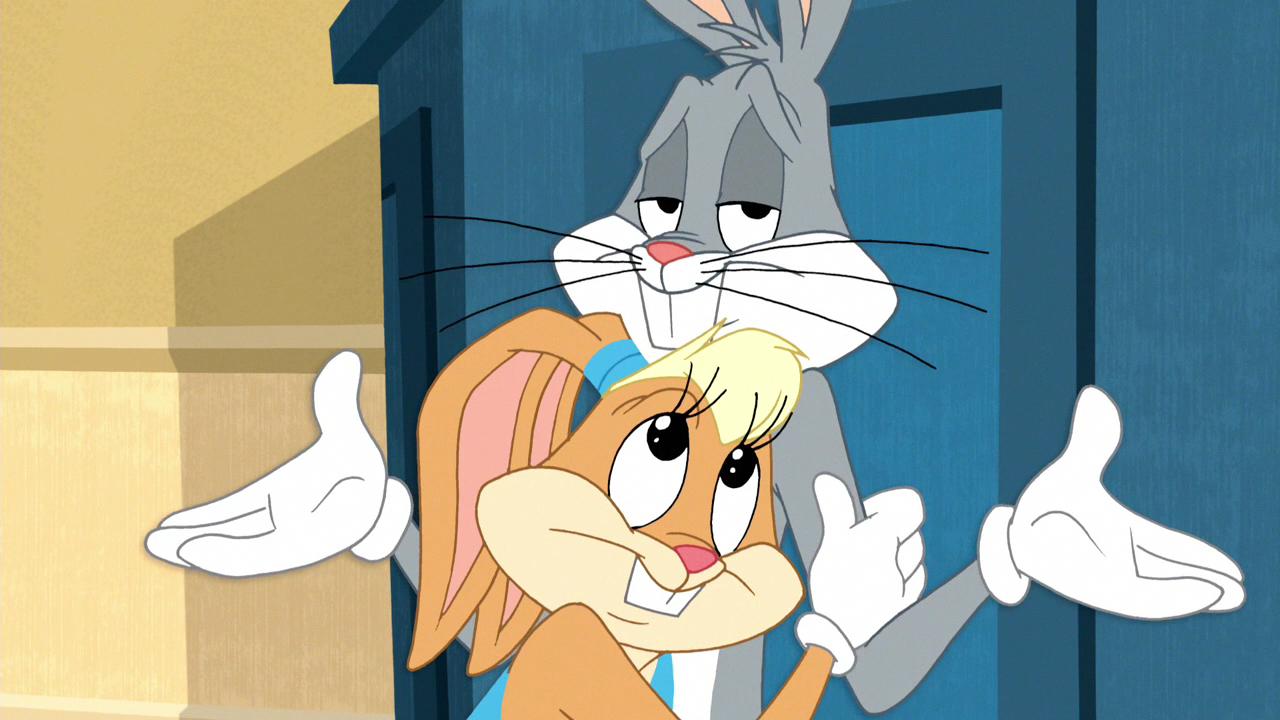 creative brainstorming, internal strategizing, prodigious notes, concepting, production schedules, copy proofs, late nights, weekends – and you barely even think about us during the day?
Anyone on the client side would exclaim, "Yes, it's TRUE!" You sit in meetings all day, talking about everything BUT the next creative campaign or website design. No wonder you don't return our calls, respond to our e-mails until nightfall, provide the feedback we need, or process our invoices on time!
Let's look at it another way. One of our Microsoft clients said it very succinctly.  "It's not my job to manage the agency. It's the agency's job to manage me" (Expletives deleted for the sake of the children). If agencies truly understood how busy our clients are, we would manage the work…and our clients differently.
Here are a few suggestions to help you train your agency:
Ask your agency to batch their questions to you. The last thing you need is a string of individual email requests and questions filling your inbox. Ask your agency to be organized enough to create an itemized bullet list of what they need from you. Then reward them with inline answers to that email.
Ask your agency to produce a Friday report. The Friday Recap Report should include what they accomplished for you this week, what they're going to do for you next week, any open issues that require your attention and budget and schedule updates for each of your projects.
When you have multiple projects in the works, set aside time to talk daily with your agency. Even if it's a 15 minute call. Ask them to be organized and have an agenda ready to go.
Like a rat in a Skinner box, a little reward goes a long way. Keep your commitments and respond in a timely manner. It's likely your projects are not moving forward without your critical feedback.
Set aside time to meet in-person once in a while. Especially for creative presentations. Agencies are relational. Working remotely is fine most of the time, but there's nothing like a face-to-face conversation to keep positive momentum.
Working with your agency should be the best part of your day. We'll remember you have a lot on your plate if you remember we're here, burning the late night oil, working to make you a hero with your boss, colleagues and customers.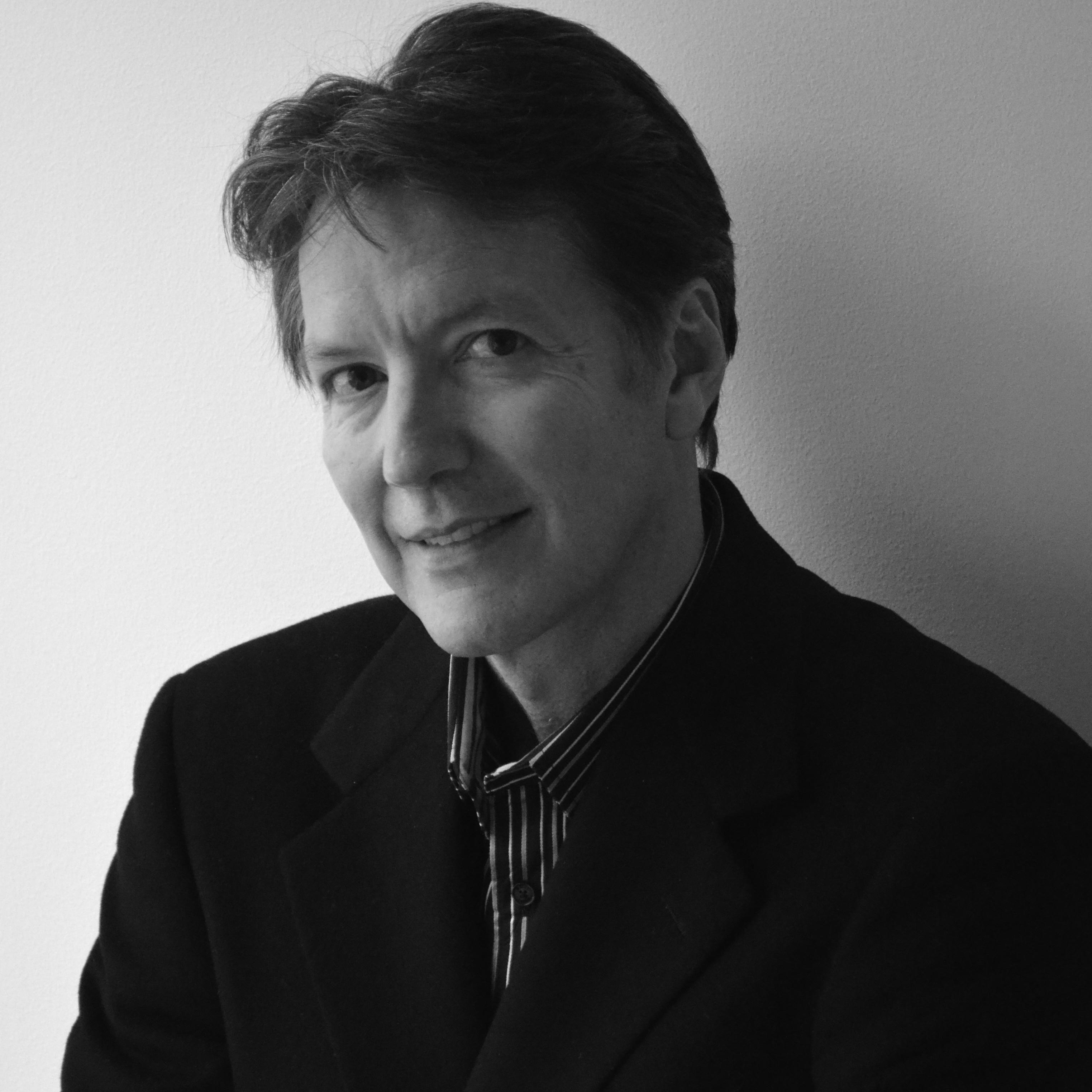 Don Low is a principal at Push. When he's not working, he's turning laps in a pool, riding his road bike, rooting his kids on or deciding what to make for dinner.