Your Agency: Inside/Out 
Everything your agency wants you to know but won't tell you because they don't want you to fire them. 
A Forbes study shows that only 41% of all marketing clients have a positive view of their agencies.  Only 38% report they are satisfied with their agencies.  But it doesn't have to work this way.
Here at Push, we'd like to present a series of articles to help clients better understand and work with their agency. You're welcome.
Now the fourth in our eight part installment…
———–
It costs how much? (Part 1 of 2)
There is probably no topic that is approached with as much trepidation by both client and agency as "The budget". The collapse of our economy in 2008 ushered in a very different way agencies and clients talk about money. It's essentially a modified version of Abbot & Costello's "Who's on First?"
Client: "How much do you think this is going to cost?"
Agency: "What's your budget?"
Client: "I don't have a budget. I need you to tell me how much it's going to cost?"
Agency: "Well…ballpark, how much money do you have?"
Client: "None right now. This is incremental to our FY 15 budget. You have to tell me."
Agency: "It depends on what you think you need."
Client: "But I need you to give me an idea of what I can get before I can get budget."
Agency: "We need to know more about the deliverables before we can give you a recommendation."
Client: "But you have to help me better define what the deliverables will be."
Agency: "Well, that depends on how much money you have."
Client: "I don't know how much money I have."
Agency: "Then how can we tell you what it's going to cost?"
This breakdown happens because both sides are unwilling to be transparent. The client is afraid they're going to be overcharged.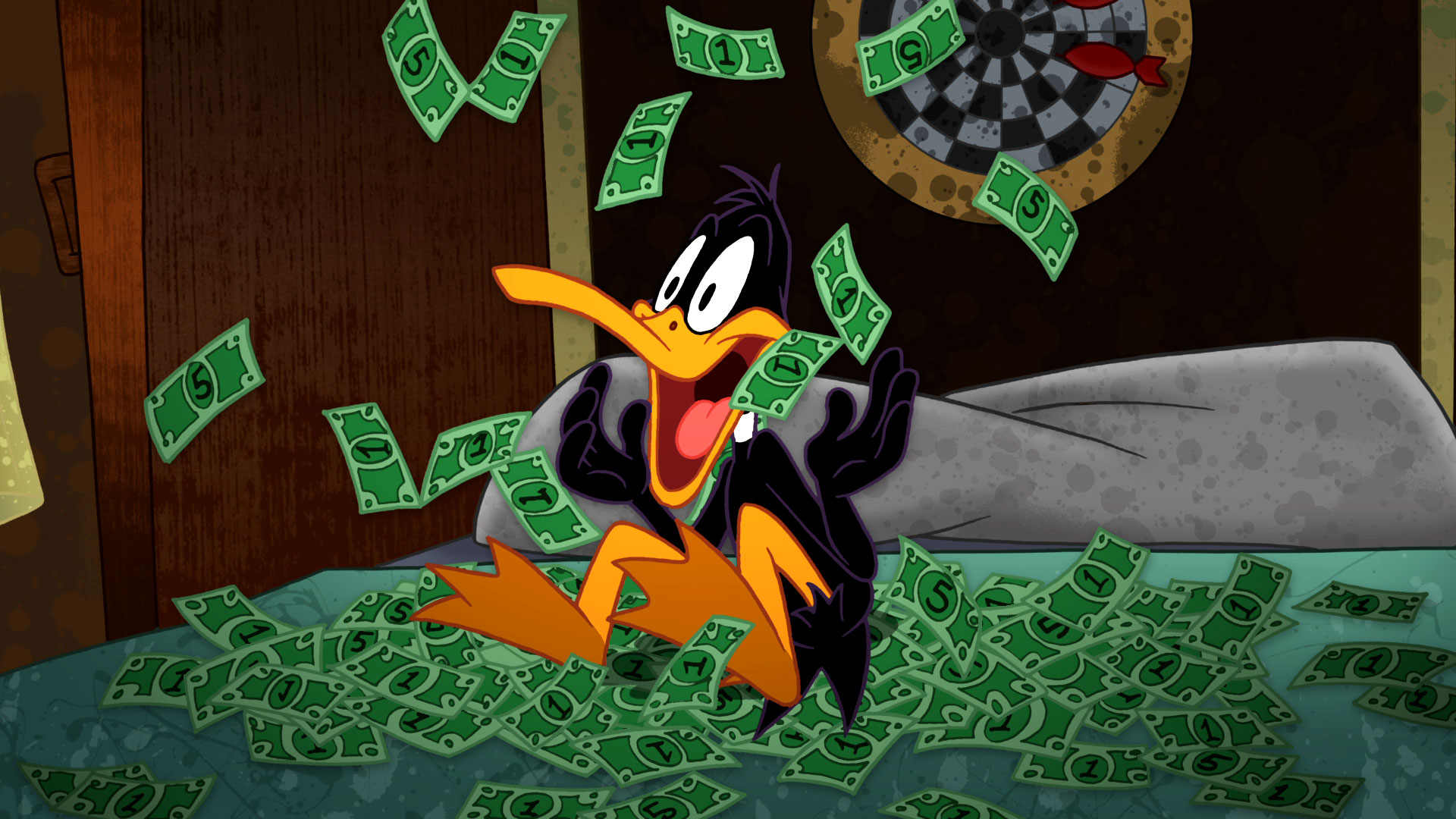 The agency is afraid they're going to lose their shirt. Your agency should be a strategic partner and work with you to help you define your projects and determine budget parameters. But too often clients and agencies don't approach ill-defined projects as partners. They hold their cards close to their vest and "Who's On First"ensues.
Do you really want to know how most agencies estimate projects? It's not an exact science, unfortunately.  An agency's budgets are usually created based on the following questions:
Does the client have an established budget?
Have we ever done a similar project?
Were we over or under budget on those projects?
Is this client more high maintenance than the others (delays, changes, noodling, scope creep, senior managers interfering at the last minute)?
Is the project interesting?
Is the client an advocate for us?
Is there potential to do a lot more work with this client?
Do we actually want to do more work with this client?
Is it something we could put in our portfolio?
How much work is in the shop this month?
Not great. But it's the truth. Most agencies are time-based businesses. We report time against projects. And our years of experience can usually get us in the ballpark when it comes to creating a budget.
If you have a general idea of what you want to have done and are willing to work with us, we can find ways to orchestrate a project to meet your pain threshold. We can often limit the number of concepts we present or find efficiencies in production. We're even willing to take a bit of the risk.
Some of the most interesting projects are the least defined at the beginning. They take twists and turns and are difficult to scope. If you're willing to be flexible, we can get you a budget that is in the ballpark.
Sometimes things go sideways in the process. And that often leads to the thing every client and agency dread: scope…creep. We'll discuss that in our next article.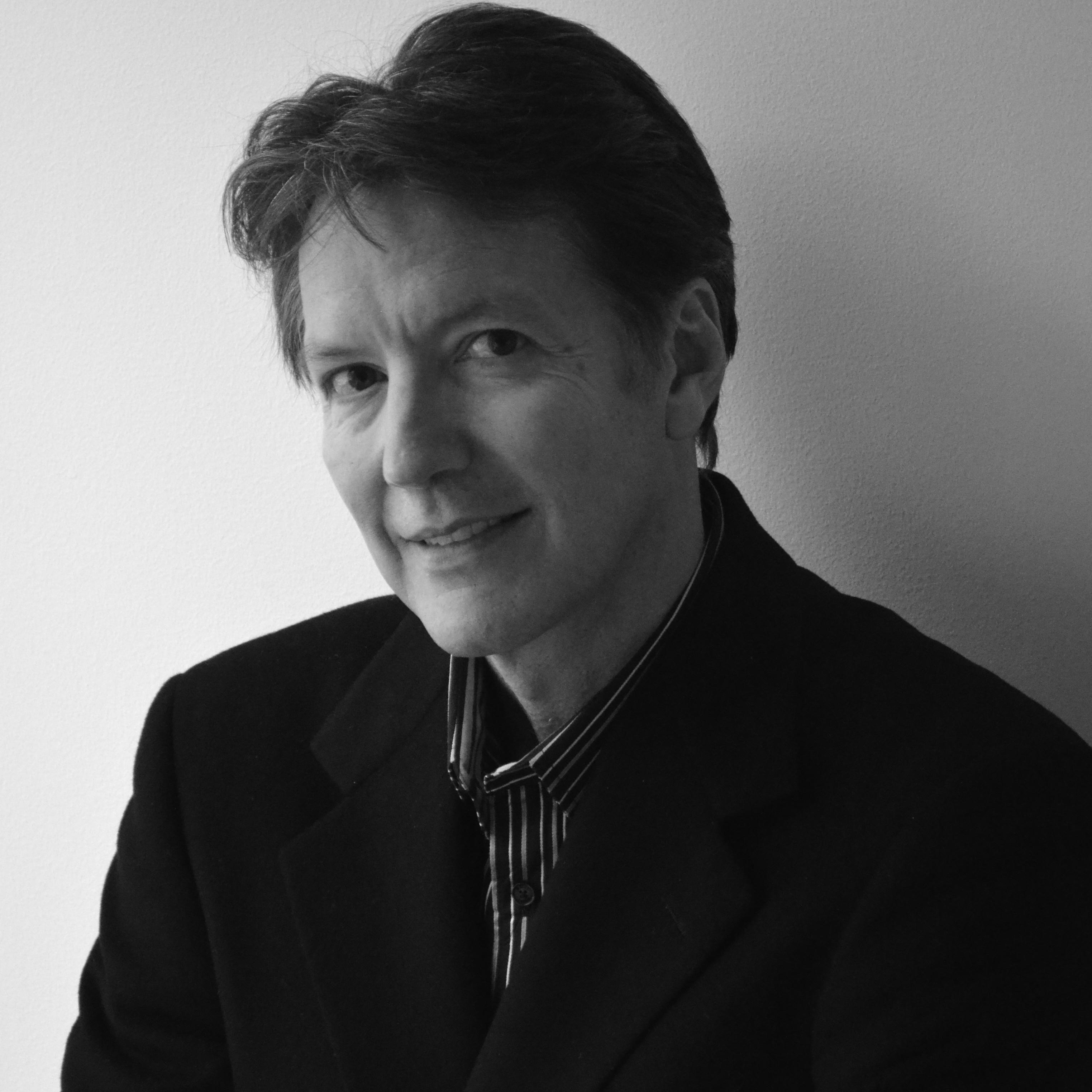 Don Low is a principal at Push. When he's not working, he's turning laps in a pool, riding his road bike, rooting his kids on or deciding what to make for dinner.